By Mademoiselle Bagatelles
Alors, ça donne quoi la mode de la rue à Shanghai? Pas très facile de trouver beaucoup de documentation, il semblerait que les défilés de mode soient encore beaucoup plus médiatisés que les shots street style des fashionistas. Je suis bien curieuse d'aller explorer les boutiques de designers indépendants et de voir ce que la rue me réserve. En attendant, voici quelques photos glanées ici de Shanghaiens bien sapés.
So, how is fashion in the streets of Shanghai? Not very easy to find a lot of documents on that matter, looks like runways are getting much more coverage than fashionistas street style shots. I'm so curious to go and check out indie designer boutiques, and to see what the fashion of the street. Meanwhile, here a a few pictures from some stylish Shanghainese people.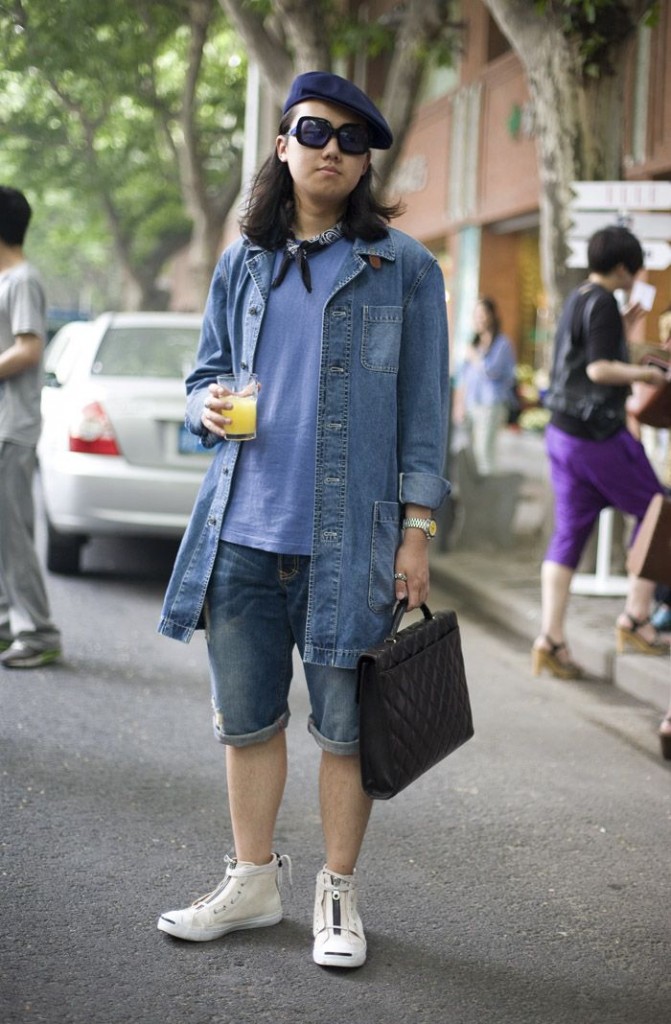 photo Phil Oh via StreetPeeper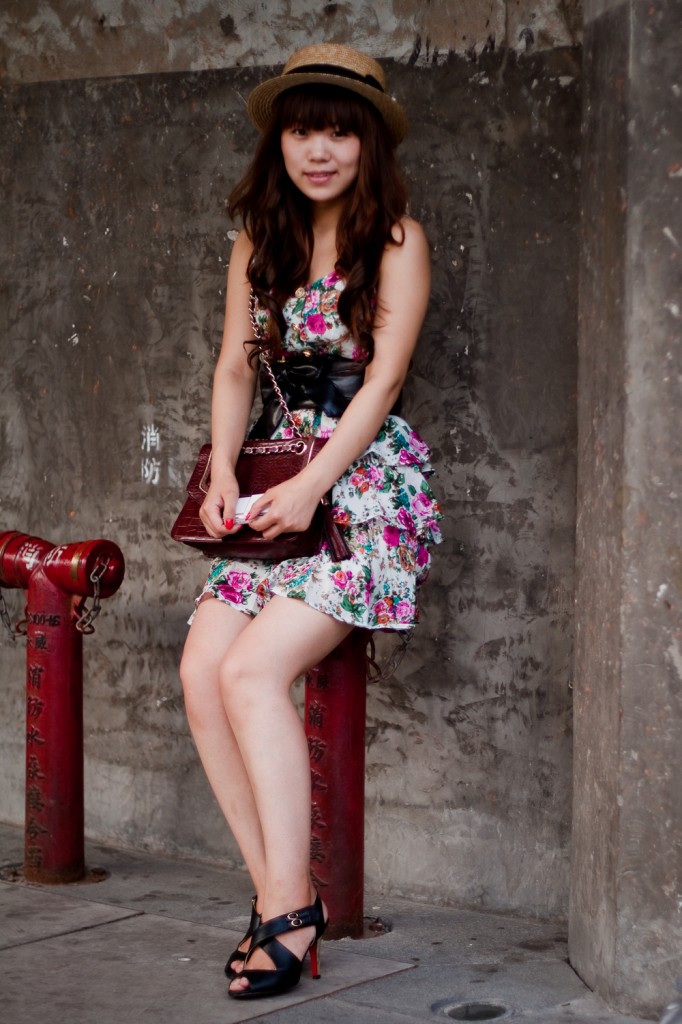 via Tarde O Temprano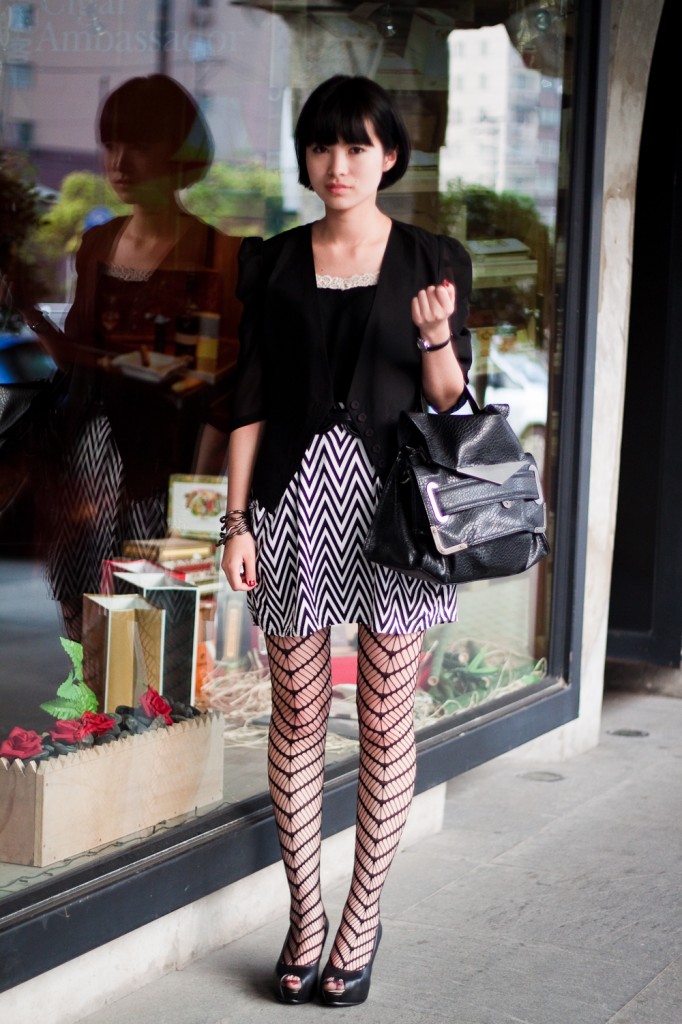 via Tarde O Temprano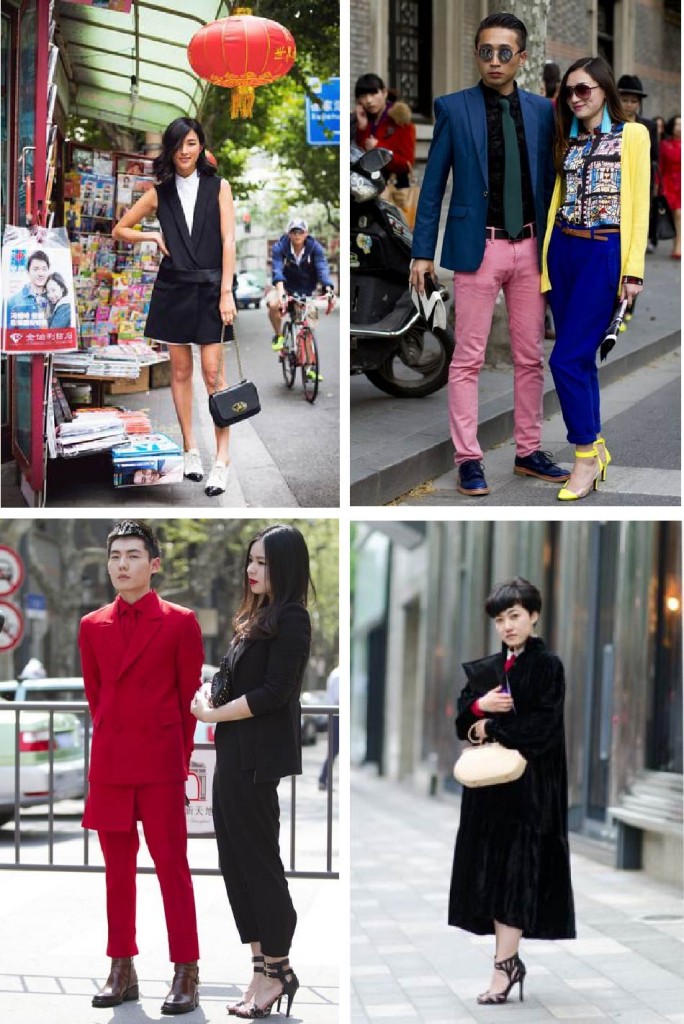 Nicole Warne from Gary Pepper via Out and About /   via Société Perrier /  via Société Perrier  / Shanghaï street style 
Cette vidéo réalisée par H&M date déjà un peu (2010), mais donne un aperçu de certains looks de jeunes Shanghaiens dans le vent.
This video realized by H&M is already a bit oldish (2010), but it still gives an insight of what Shanghai youth is wearing.
Shanghai Street Style-video by H&M